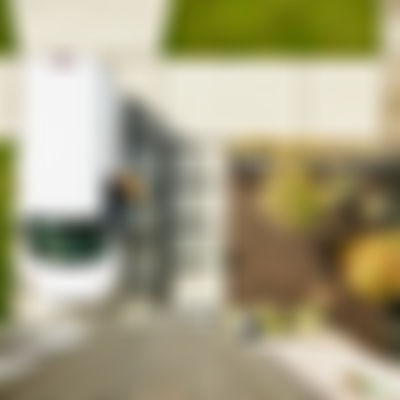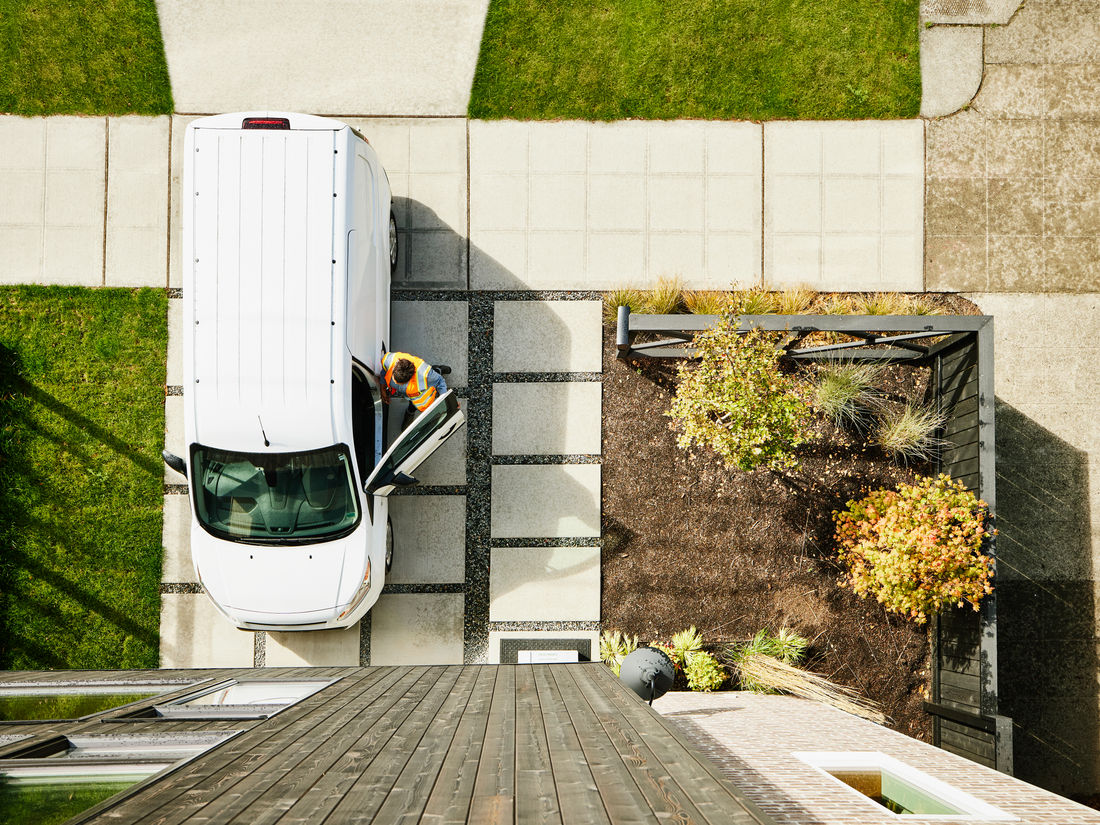 As flexible as your projects
Our commercial vehicle fleet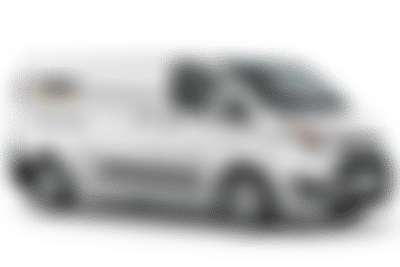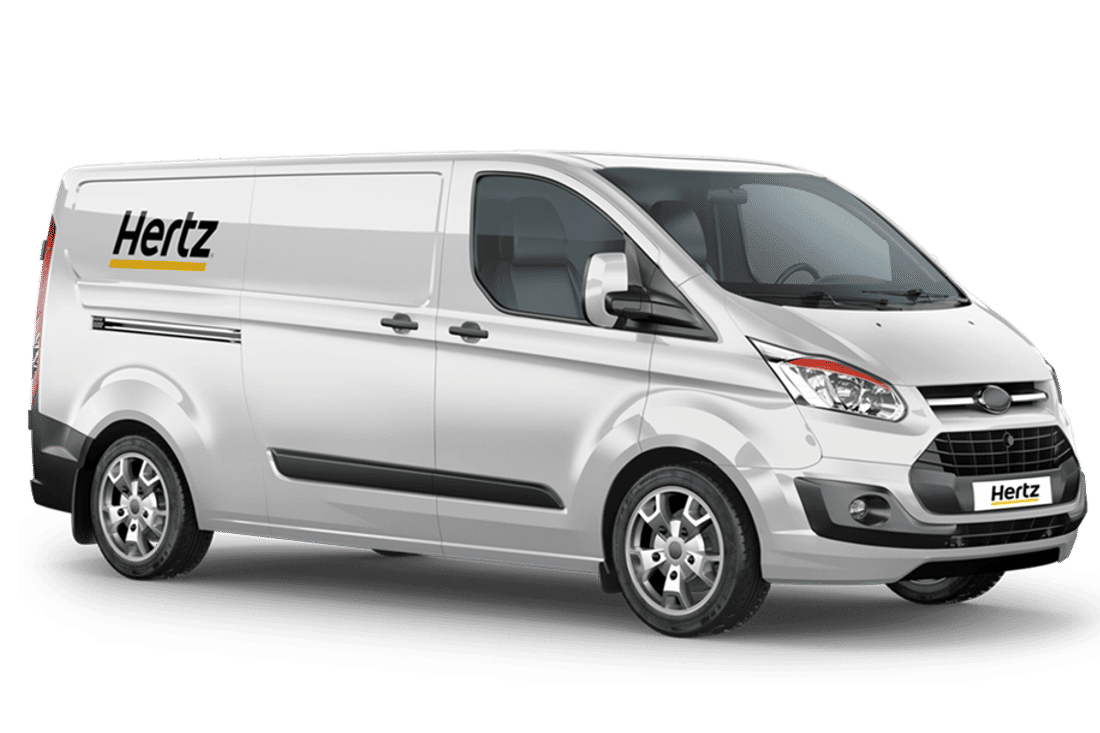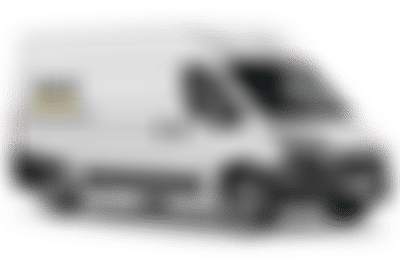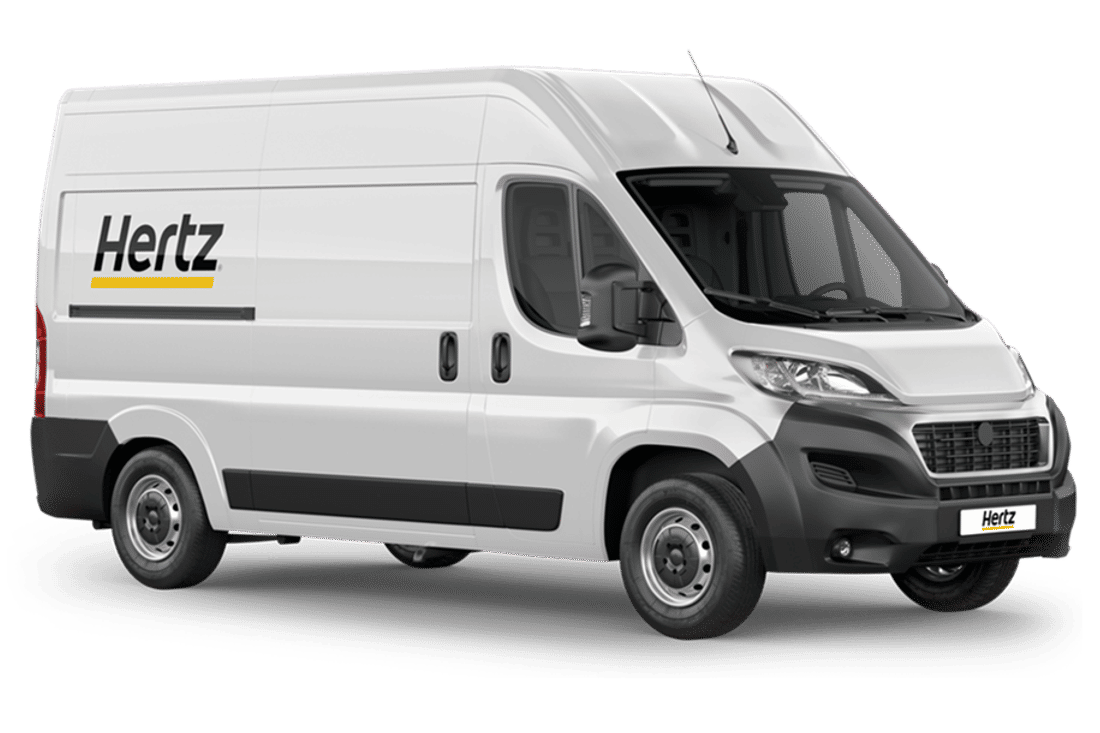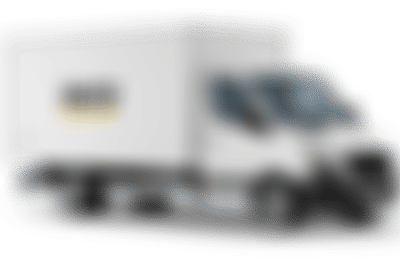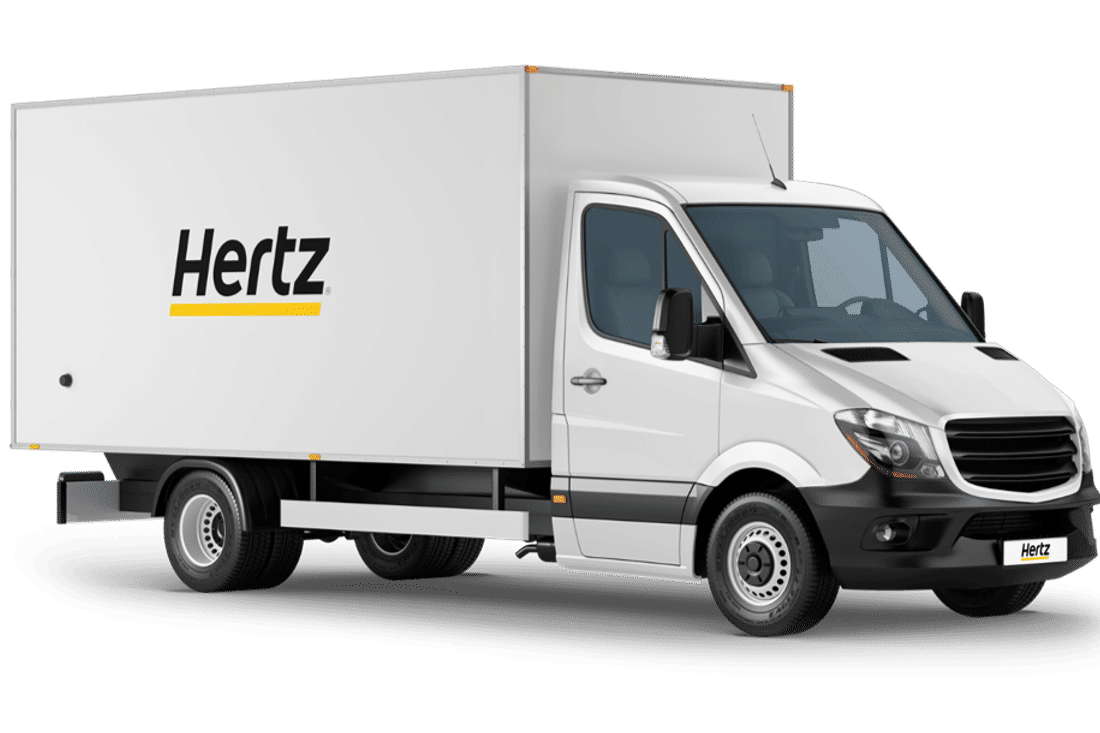 Why choose a Hertz commercial vehicle?
All advantages at a glance
Contact the desired station for rental and return outside opening hours.
Car driver's licence is sufficient (must have been valid for 1 year)
One-way rentals possible within Switzerland from CHF 150.- (international from CHF 900.-)
Park your vehicle free of charge during the rental period with us on request (subject to availability)
Wie können wir sonst noch helfen?
Unsere Angebote für Sie
HERTZ VANS
Rent your Van
At Hertz Vans you can rent various light commercial vehicles conveniently and at a reasonable price. Whether for use as a van, a mover or a spacious delivery van, for private or business use, Hertz Vans has the right vehicle for you.
The vehicle selection of Hertz Vans covers all needs and includes compact vans, spacious vans and even models with a comfortable lifting platform. Commercial vehicles with all-wheel drive and purely electric vans are also available.
Hertz Vans offers the same excellent service that you know from Hertz car rental. This includes, among other things, a network of stations, a late return outside of opening hours and, of course, insurance.